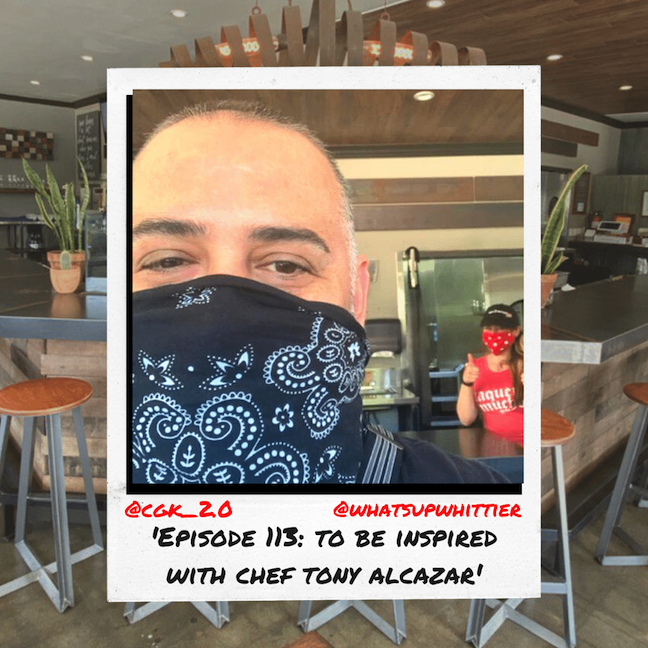 Join Remo the Realtor & Jessie the Architect as they interview Councilman Fernando Dutra
COUNCILMAN DUTRA
Social Media
What's Up Whittier
Facebook
Instagram
Twitter
Email: communitycorkboard@whatsupwhittier.com 
Remo the Realtor
Facebook
Instagram
Website  
Jessie the Architect
Facebook
Instagram
Website 
Producer Christine
Facebook
Instagram
Website
Uptown Whittier Farmer's Market
Who: The Whittier Uptown Association
What: Weekly Farmer's Market
When: Fridays, 8am-1pm
Where: Corner of Philadelphia St & Bright Ave
Become a vendor: farmersmarket@whittieruptown.org  
Whittier Eggstravaganza
Who: The City of Whittier
What: 2019 Easter Egg Hunt
When: Saturday, APril 13 from 11am-2pm
Where: Parnell Park, 15390 Lambert Rd., Whittier CA 90605
More Info:$5 wristbands, buy 4 or more & get 1 free! 11:30-2 & under 12- 3&4 12:30- 5&6 1- 7&8 1:30-9&10
Whittier Earth Day Celebration
Who: United Nations Association- Whittier
What: A free event appreciating Mother Earth
When: April 27 10:00 a.m.-2:00 p.m.
Where: Grassy Area, 6718 Greenleaf Ave, Uptown
More Info: This is a FREE community event featuring speakers, yoga, kid's crafts, and more! WEBSITE
Fashion to a Tea: Runway of Curiosity
Who: Whittier Historical Society & Museum
What: Annual Fashion Show Fundraiser
When: Saturday, April 27, 2019 at 11:30 a.m.
Where: Whittier Museum, 6755 Newlin Ave, Whittier, CA 90601
More Info: call the office at (562) 945-3871 to reserve your tickets today
Taps & Tapas
Who: The Whittier Uptown Association
What: 35+ Brewery & Restaurant Tastings
When: Sunday, April 28, 2019 from 1 p.m.-6p.m.
Where: Fiesta Hall, 12703 Philadelphia St., Uptown
More Info: WEBSITE The Whittier Uptown Association present Taps and Tapas. The ultimate day of craft beer and food tasting that will feature several craft breweries while showcasing uptown's growing & vibrant restaurant scene. VIP IS SOLD OUT, AND GENERAL ADMISSION IS AVAILABLE FOR $60 AT THE FOLLOWING
RESTAURANTS:
6740 Aunties Bambooze Sushi Bizarra Capital Brickhouse Pizza California Grill Colonia Publica Crooked Gaff Kitchen Deli Up
Fresh Off The Hook Greenleaf Thai JC's Kitchen The Knotted Apron Modern Shaman Nixon Steakhouse Phlight Red Oak BBQ Sage Spin Lounge Tacos N Miches The Alumni The Commoner The Rusty Monk Turnbull's Tavern Chicken Koop Veggie Y Que
BREWERIES:
Santa Monica Brew Works Lagunitas Brewing Angry Horse Brewing
Deschutes Brewery Three Weavers SLO Brewery Chihuahua Cerveza Pacific Plate Brewing Brewjeria Company Unibroue Bootleggers Strand Ballast Point Track 7 Brewing Anderson Valley Brewing North Coast Brewing Co.